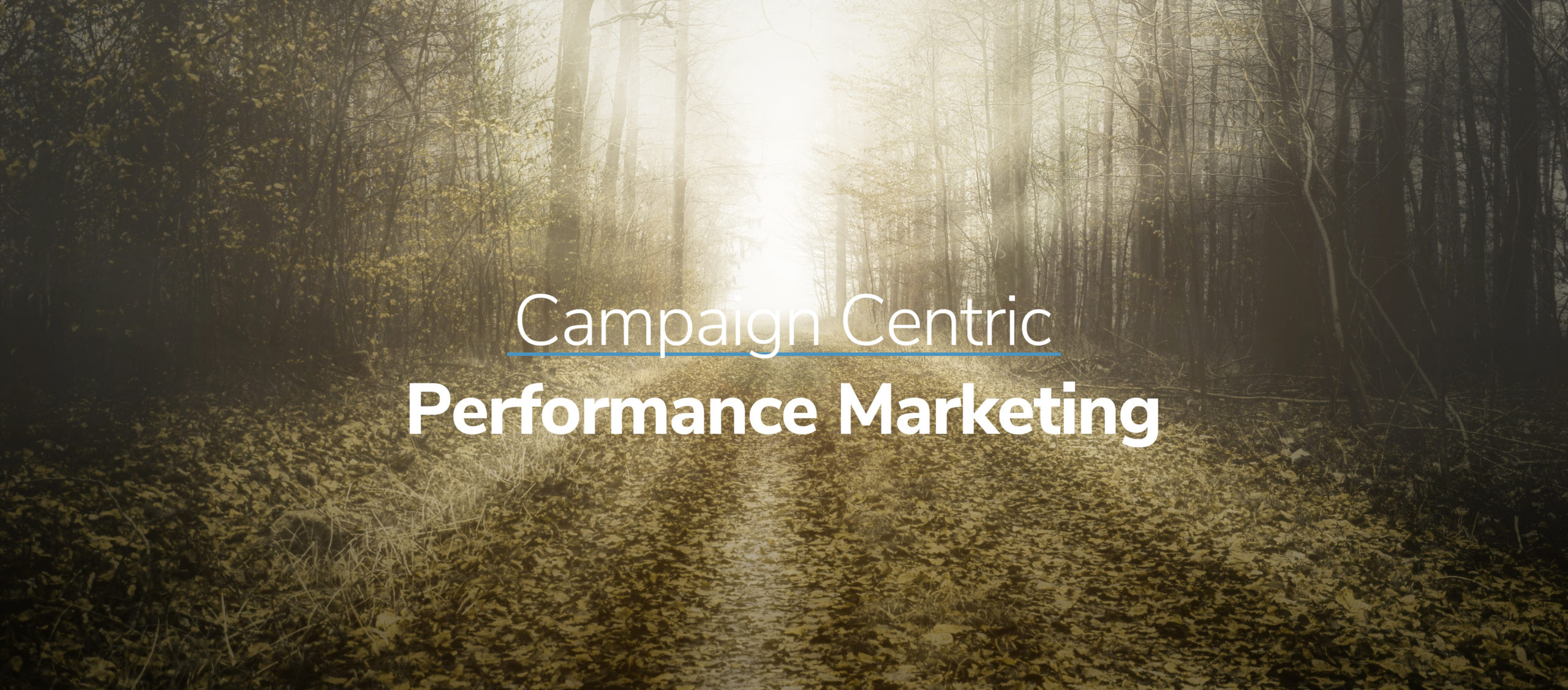 We are constantly and diligently expanding our track record of successful ventures in the cryptocurrency industry by orchestrating and executing highly effective marketing campaigns for esteemed crypto exchanges. Our expertise lies in driving sustainable growth and fostering new trader acquisition, positioning our clients at the forefront of this rapidly evolving market. Through our strategic initiatives and data-driven approach, we are proud to contribute to the continuous influx of enthusiastic traders into the world of cryptocurrencies, cementing our reputation as a leading force in this domain
.
*other verticals*
At eMediaGroup, we are a specialized lead generation agency that excels in empowering clients across diverse sectors, including the financial space, the thriving gig economy, and various other dynamic verticals. With our comprehensive expertise in driving targeted leads and capturing valuable prospects, we enable our clients to seize unprecedented growth opportunities. Through data-driven strategies and cutting-edge technologies, we consistently deliver exceptional results, fostering enduring partnerships and propelling businesses toward sustainable success. As a trusted industry partner, we take pride in cultivating thriving ecosystems of prospects and nurturing connections that drive tangible and lasting value for our clients.
For over 15 years, our exceptional track record of successful campaigns and satisfied clients has been the cornerstone of our legacy at eMediaGroup. With each passing year, we have continued to raise the bar, consistently surpassing expectations and driving measurable results for our valued clientele. Our longevity in the industry is a testament to the enduring partnerships we have cultivated, the innovative strategies we employ, and the unwavering commitment to excellence that defines us. As we look back on our journey, we take immense pride in the milestones we have achieved and the trust our clients have bestowed upon us, fueling our passion to lead with confidence into the future.
As a dedicated media buying agency, our strength lies in our ability to expertly curate and optimize traffic from a vast network of reputable publishers and platforms. While we do not maintain a specific site list, our strategic partnerships allow us to access a diverse range of premium traffic sources that align perfectly with your target audience and campaign objectives.



By leveraging our extensive industry connections and employing advanced data-driven methodologies, we ensure that your advertisements reach the most relevant and engaged audience segments. Our focus on performance-driven metrics and continuous optimization allows us to deliver impactful results, maximizing your return on investment. Rest assured that our commitment to transparency means you will receive comprehensive reports and insights into the performance of your campaign, enabling you to make informed decisions and achieve your advertising goals effectively. We pride ourselves on delivering exceptional service and look forward to partnering with you to create a successful and mutually beneficial advertising campaign.
We implement comprehensive conversion tracking through a range of sophisticated applications, including Pixels, Affiliate Reporting, Post Backs API, and S2S. These advanced tools allow us to precisely monitor and analyze the performance of your campaigns, providing valuable insights into user actions and the effectiveness of your marketing efforts.
By seamlessly integrating these tracking



mechanisms, we can accurately measure key performance indicators, such as conversions, click-through rates, and customer acquisition costs. This data-driven approach empowers us to optimize your campaigns in real-time, ensuring maximum return on investment and driving the best possible results for your business. Rest assured that our team of experts is well-versed in the utilization of these tracking technologies, and we are committed to leveraging them to enhance the success of your advertising initiatives. With our proficiency in conversion tracking, we aim to provide you with a clear and transparent view of your campaign's performance, enabling data-backed decisions to be made, and ultimately, fostering growth and success in your marketing endeavors.
At our organization, we take pride in our seasoned AdOps department, which plays a pivotal role in overseeing and managing critical aspects of our operations. This dedicated team diligently monitors and optimizes the tracking mechanisms, ensuring accurate data collection and analysis. Moreover, they rigorously ensure that our advertising assets render seamlessly Our AdOps professionals are also responsible for



 generating comprehensive and insightful reports, enabling data-driven decision-making for your campaigns. Whether it's performance metrics or key insights, we deliver transparent and actionable reports tailored to your specific needs. As a testament to our commitment to client satisfaction, our AdOps team operates round-the-clock, offering 24/7 support to address any queries or issues promptly. With their expertise and unwavering dedication, you can trust that your campaigns are in capable hands, receiving the attention and care they deserve. By entrusting your advertising operations to our seasoned AdOps department, you gain the advantage of seamless execution, reliable tracking, and ongoing support to maximize the effectiveness of your advertising endeavors.
across all browsers and devices, providing a consistent and engaging user experience.